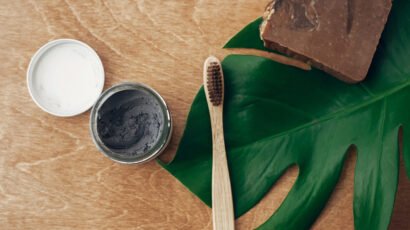 A zero-waste toothpaste with an innovative solution is about to be launched.
Our work:
1. Market analysis
2. Consumer research strategy & survey
3. Etnographic study for MVP creation
FIND OUT MORE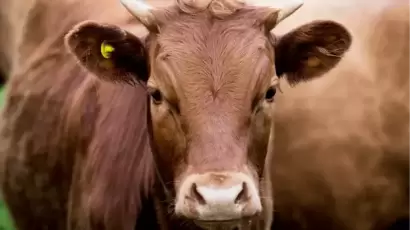 An animal farm with a biogas facility seeking to grow sustainably.
Our work:
1. Market analysis
2. Sustainability growth strategy
3. Impact assessment strategy (GRI)
FIND OUT MORE
HOW WE EMPOWER SUSTAINABLE SOLUTIONS
Launch your impact startup that is sustainable at the core
Understand market, policy, consumer trends and the competitive landscape. In addition, we run qualitative and quantitative consumer researches, with traditional or growth hacking methodologies.
Use the first and third party data collected, to shape a strong brand positioning, differentiated from competition and with sustainability at its core.
We help you launching your Minimum Viable Product (MVP). In order to achieve that, we find the right suppliers and partners to shape a unique circular product or service. Furthermore, we can launch your first crowdfunding campaign or create a broader funding strategy to access grants and private financing, depending on your needs.
We bring to life the new sustainable brand with a strong communication plan. We create campaigns that resonate with consumers and suggest experiment plans to constantly optimise the ROI.
Maximise your sustainable growth