A farm with a biogas facility sustainable growth.
Client: Pascoli Verdi
Date: Jul, 2023
Sector: Agri-food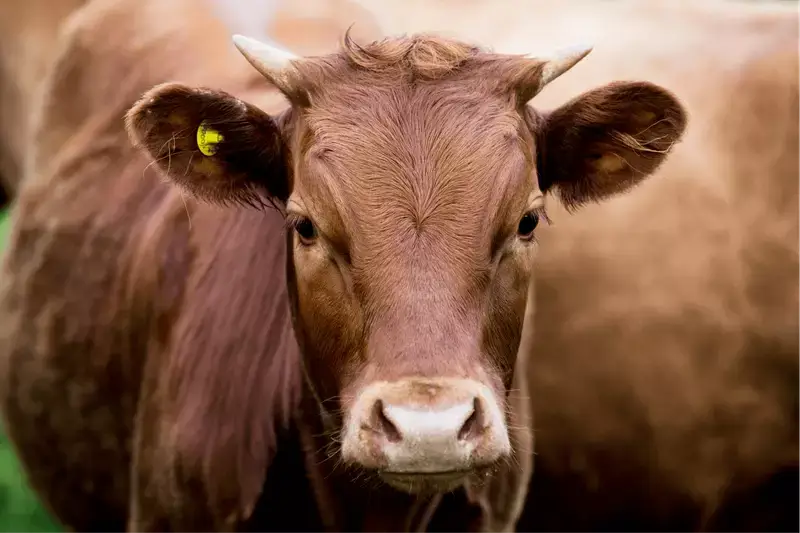 " My company operates in a the meat business, which is currently not sustainable. How can I future proof myself?"
We started from a thorough market research to validate initial assumptions. Based on the research, we developed a sustainable growth strategy and provided recommendations on how to proceed based on their business size and vision.
The work presented our clients included the market research, sustainable growth and impact assessment strategies.
Sustainability Market, Competitors, Consumer Analysis & Policy Trends
firstly, we conducted an in depth analysis of the meat market where Pascoli Verdi operates as well as the alternative meat market, to show opportunities. Secondly, we focused on the butchers of the same regions and uncovered some of their best sustainability solutions. Overall, the insights we generated enabled the business to have a clear context on risks & opportunities for a sustainable growth.
Sustainability Growth Strategy
Medium & Long term investment opportunities to create a diversified portfolio focused on sustainability
For the development of Pascoli Verdi sustainability strategy, we started from by identifying the most relevant SGDs for their business. In parallel, we looked at the brand mission to define the pillars of the strategy. As a result, we created a robust strategy for the short the long term, prioritising ideas with zero or low budget.
Assessing ESG impact based on industry standards using SDGs and GRI.
We shared with our clients all the tools they needed in order to create an impact assessment with zero budget. In other words we have shared and provided guidance on the AA1000 Stakeholder engagement to identify their stakeholders and needs. Additionally, we provided all the tools to conduct a materiality assessment to prioritise the most important topics for them framework and complete an impact assessment using GRI.