A zero-waste toothpaste with an innovative solution is about to be launched.
Client: Dive
Date: Jul, 2023
Sector: Personal care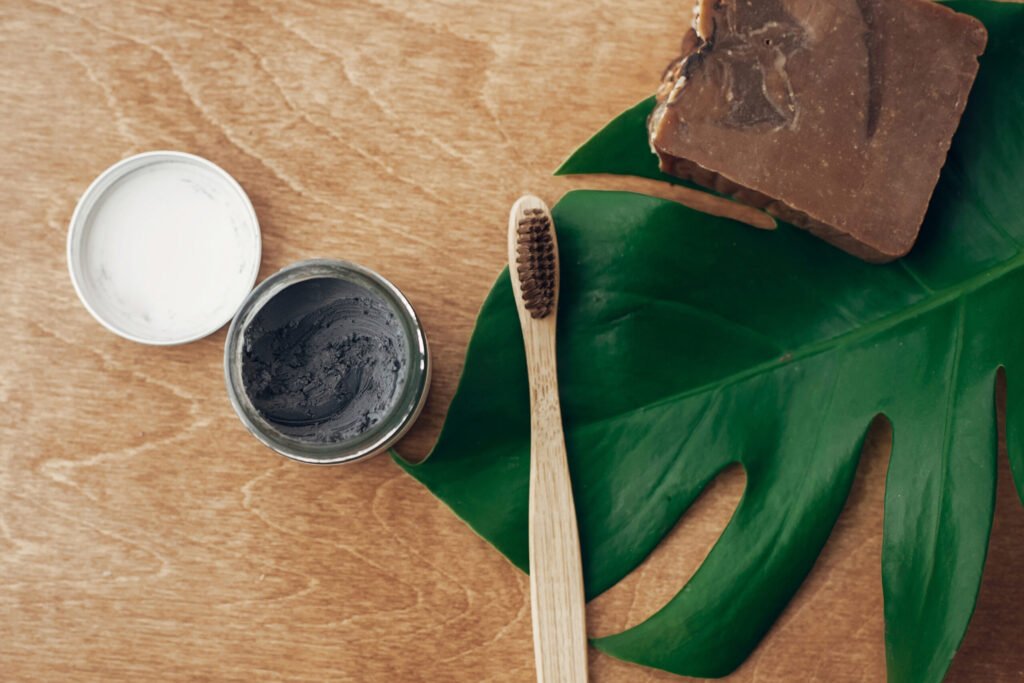 "I want to launch in the italian market a sustainable alternative to existing toothpastes. How do I design the product for success?".
We have supported in defining the MVP through community building. Firstly, we conducted a robust research to understand the market context and build assumptions. Secondly, we validated the assumptions through a survey. Thirdly, we have run at etnographic study to deep-dive into the product experience, testing a white labeled competitor product.
We provided insights into the market, gave our data-drive recommendations on brand positioning and research plan. We obtained survey results within days and got valuable insights for MVP creation, thanks to the etnographic research.
Sustainability Personal Care Market, Competitors & Consumer Data
Within two weeks we provided to our client an overview of the sustainable toothpaste market in Italy.  Our research included competitor analysis, consumer needs, pains and gains related with current products to uncover future opportunities.
Survey and Community Building
First party quantative research: strategy & execution
We co-created a survey with the client and we used it to validate our assumptions and to start creating a community. Through the research we investigated the current oral hygiene habits of people, as well as their perception of sustainable options. Thanks to this newly created community, we recruited 18 participants for the etnographic study.
Etnographic Study for MVP Creation
First party qualitative research: strategy & execution
We designed an etnographic study which generated strong insights into the product experience, a critical factor for the success of this business. Thanks to this research, the client collected videos and comments that enabled him to easily define his MVP.